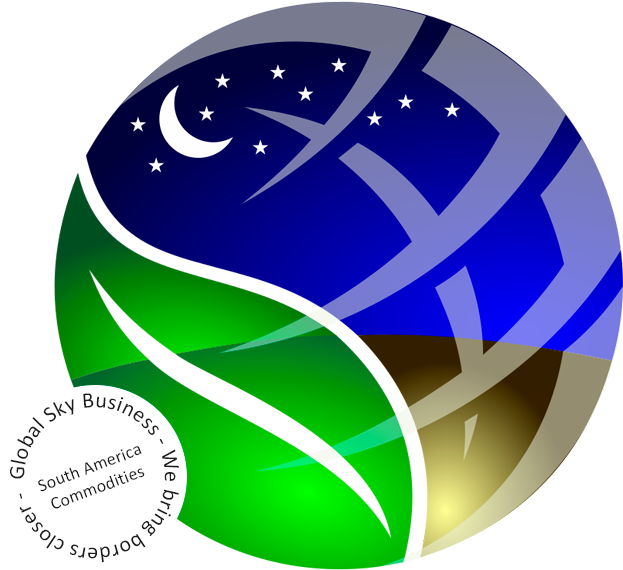 [ about company ]
Best International Market Solutions
Global Sky Business is a Trading company created in 2019, based in the city of Lauro de Freitas, state of Bahia, in the Federative Republic of Brazil, we also have a subsidiary in Argentina where some of our partners also reside, we also have representatives in Chile, Paraguay, Colombia, Mexico., and China. Our main activity is to develop and make available to the international market the best and most qualified suppliers of South American commodities destined for the export market to any part of the world.
We specialize in the export of animal protein, mainly chicken, pork and bovine meat, with supplies from the main Brazilian processing plants.
We also export soybeans, corn, fruits and all kinds of food of agricultural origin.